2024 Home Décor Forecast: Embrace the Vibrant Comeback of Color and Bid Farewell to Neutrals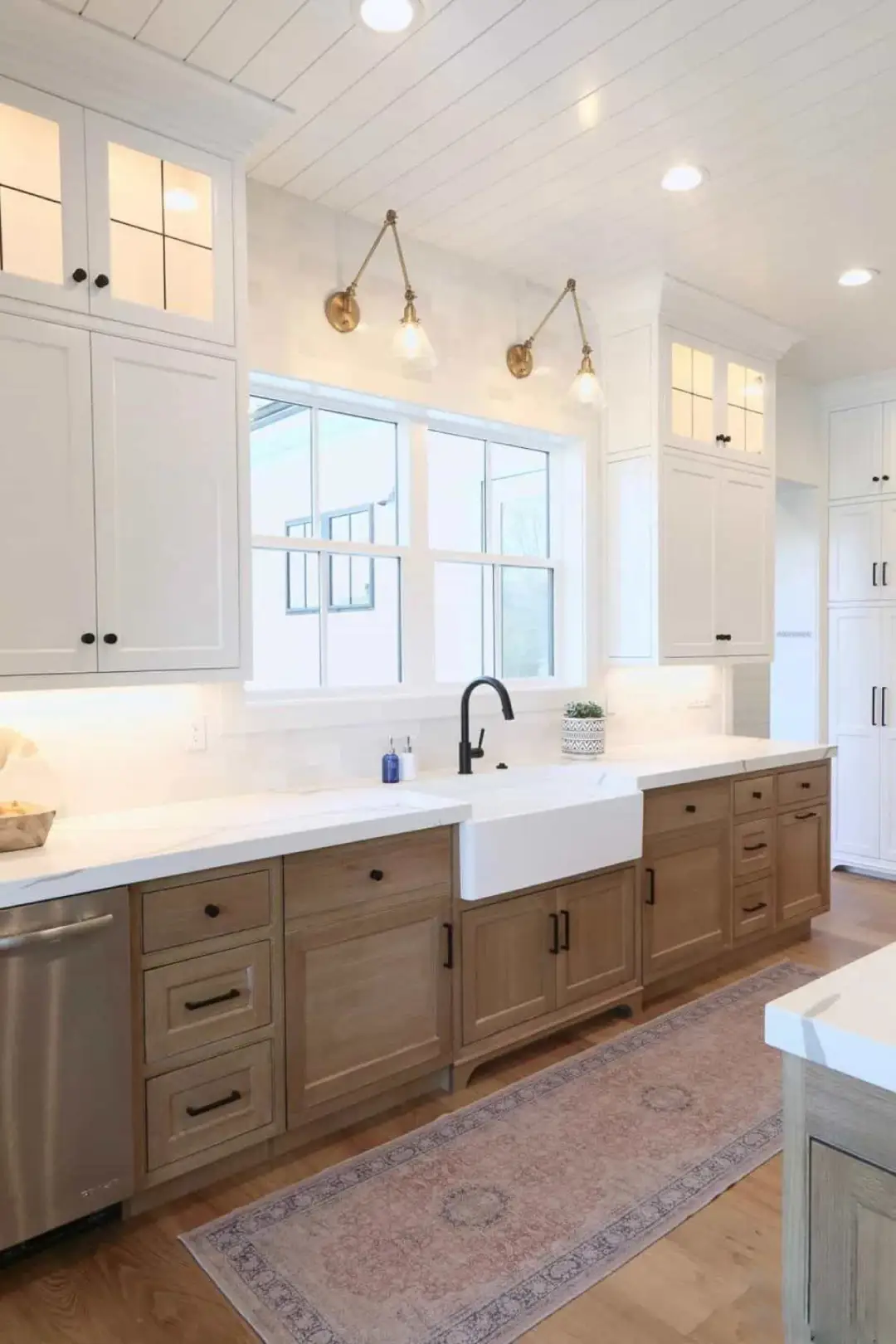 Neutral colors have dominated interior design for years, but according to experts, that's about to change. By 2024, vibrant, bold colors are expected to make their triumphant return to homes, creating more cheerful, personalized environments. What factors are driving this trend shift and how can you incorporate it into your own space? Here we tell you.
One of the reasons neutral colors have remained so popular is because they convey a sense of calm, elegance and spaciousness. However, they can also be boring, cold and monotonous if they are not combined with other elements that give them life. That's why many designers and homeowners are looking for ways to add more character and excitement to their interiors, and one of them is through the use of more intense and saturated colors.
Colors have a big impact on people's moods and personalities, and can reflect their tastes, interests and values. For example, red is a color that expresses passion, energy and confidence, while green is a color that evokes nature, tranquility and health. By choosing brighter colors to decorate your home, you can create a more welcoming, fun and original atmosphere that makes you feel happier and more comfortable.
In addition, colors can also influence the perception of space and light. Some colors can make a room seem larger or smaller, brighter or darker, warmer or cooler. For example, light, cool colors such as blue or lilac can create a feeling of spaciousness and freshness, while dark, warm colors such as brown or orange can create a feeling of intimacy and warmth. By combining different tones and contrasts, you can achieve very interesting and varied visual effects.
However, it's not about painting all the walls of your home in garish colors or filling it with multicolored objects. The secret is to find the right balance between neutral colors and vibrant colors, so that it doesn't look too overloaded or too dull. A good way to do this is to choose a main color that is neutral, such as white, gray or beige, and use it as the base for the entire space. Then, you can add touches of color through accessories, furniture or textiles, which are easy to change according to the season or your mood. This way you can create harmonious and dynamic contrasts, without losing elegance or coherence.
Another option is to choose a wall or a specific area of your home to paint in a bolder or more striking color, to serve as a focal point or a surprise element. For example, you can paint the headboard wall of your bed in a bold color that contrasts with the rest of the bedroom, or you can paint a wall in the living room in a color that matches a painting or cushion that you like. This way, you will be able to give more personality and style to your home, without giving up the tranquility and harmony that neutral colors provide.
In conclusion, neutral colors will continue to be a safe and versatile option to decorate your home, but you don't have to limit yourself to them. If you want to give more life and joy to your space, dare to incorporate some more vibrant and eye-catching colors that reflect your essence and make you feel good. Remember that there are no fixed rules or forbidden combinations, you just have to follow your intuition and your creativity. This way you can enjoy a more colorful and happier home in the year 2024.