A Guide to the 5 Types of Industrial Real Estate
Industrial real estate is a broad category of property that includes buildings and land used for the production, storage, distribution, or sale of goods and services. Industrial real estate can be classified into five main types, each with its own characteristics, advantages, and challenges. In this blog post, we will explore these five types of industrial real estate and provide some examples of each.
Table of Contents
– Warehouse/Distribution
– Manufacturing
– Flex
– R&D
– Data Center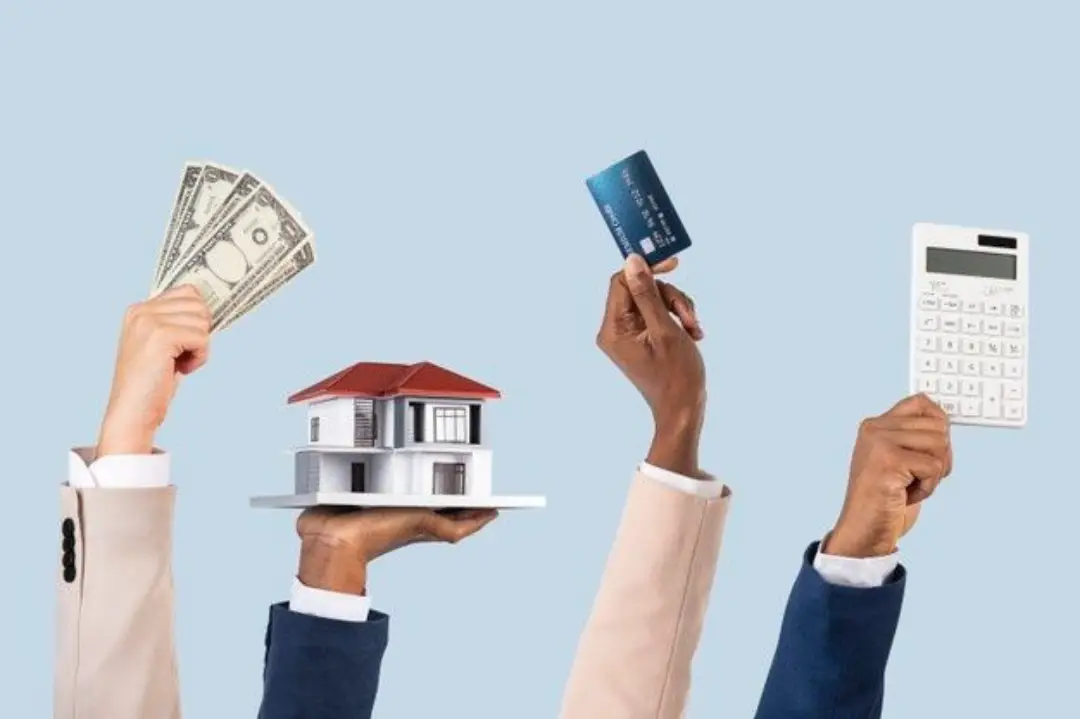 Warehouse/distribution facilities are designed to store and move large quantities of goods. They typically have high ceilings, large floor plates, loading docks, and truck access. Warehouse/distribution facilities are often located near major transportation hubs, such as highways, ports, airports, or railroads. Some examples of warehouse/distribution facilities are Amazon fulfillment centers, Costco warehouses, and FedEx distribution centers.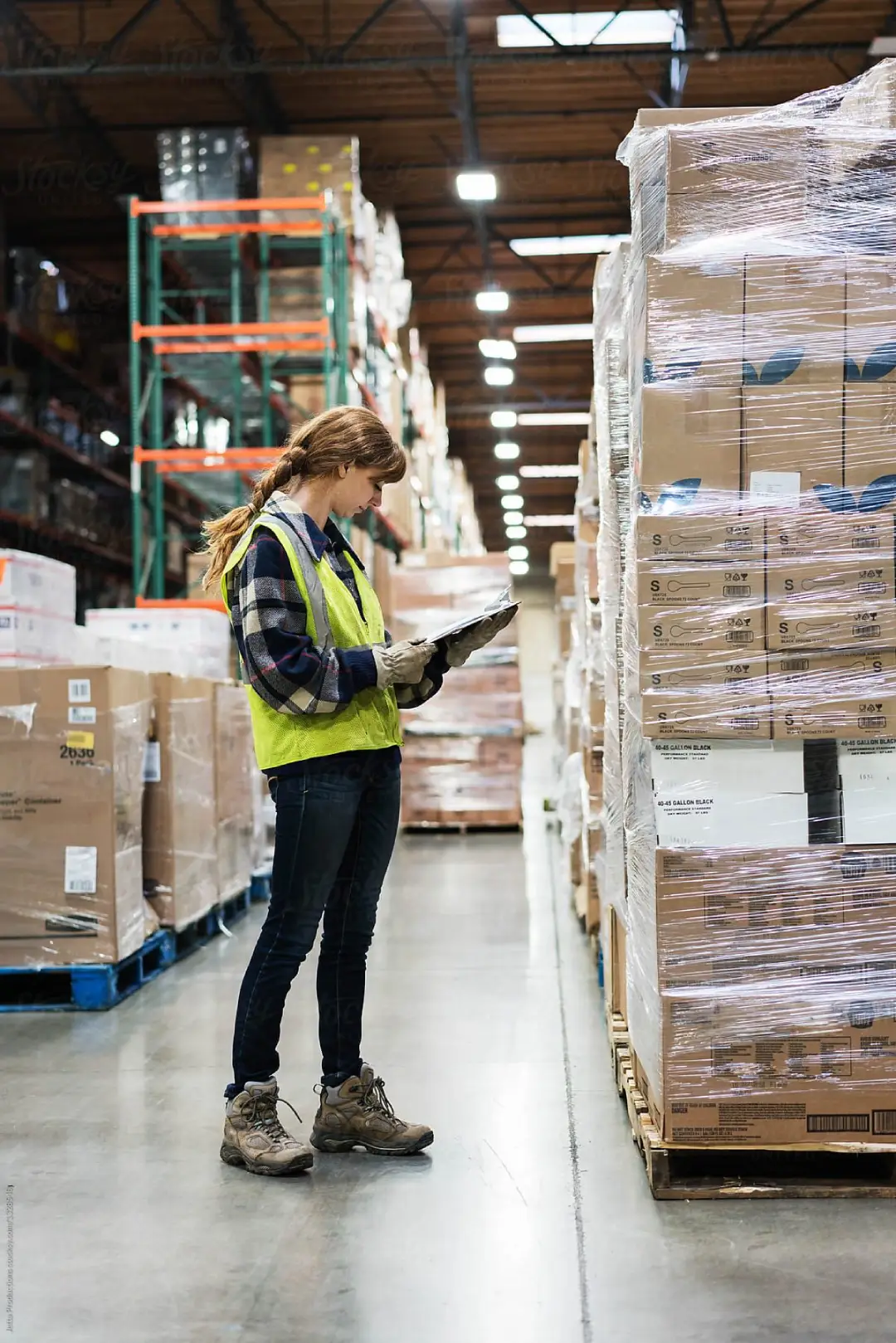 Manufacturing facilities are used to produce goods from raw materials or components. They usually have specialized equipment, machinery, and utilities to support the manufacturing process. Manufacturing facilities may also have warehouse or office space within the same building. Manufacturing facilities are often located in areas with low labor costs, tax incentives, or access to suppliers or customers. Some examples of manufacturing facilities are Tesla factories, Boeing plants, and Coca-Cola bottling plants.
Flex facilities are versatile buildings that can accommodate a mix of uses, such as office, warehouse, showroom, or light manufacturing. They typically have low ceilings, small floor plates, and overhead doors. Flex facilities are often located in suburban or urban areas with high demand for flexible space. Some examples of flex facilities are WeWork spaces, fitness studios, and auto repair shops.
R&D facilities are used for research and development activities, such as innovation, testing, or prototyping. They usually have advanced technology, equipment, and infrastructure to support the R&D process. R&D facilities may also have office or laboratory space within the same building. R&D facilities are often located in areas with high concentration of talent, education, or industry clusters. Some examples of R&D facilities are Google campuses, biotech labs, and aerospace centers.
Data centers are facilities that house servers, computers, and other equipment that store and process data. They typically have high security, redundancy, cooling, and power systems to ensure the reliability and performance of the data center. Data centers are often located in areas with low energy costs, natural disaster risks, or regulatory restrictions. Some examples of data centers are Microsoft data centers, Facebook data centers, and Equinix data centers.