Sustainable Construction in Burkina Faso: The Inspiring Story of Lycée Schorge Secondary School
Welcome to this informative article that explores the remarkable project of constructing Lycée Schorge Secondary School in Burkina Faso. This school serves as an inspiring example of sustainable construction, showcasing innovative design principles and community engagement. In this article, we will delve into the background of the project, the sustainable design features, and the construction processes that were employed to bring this school to life.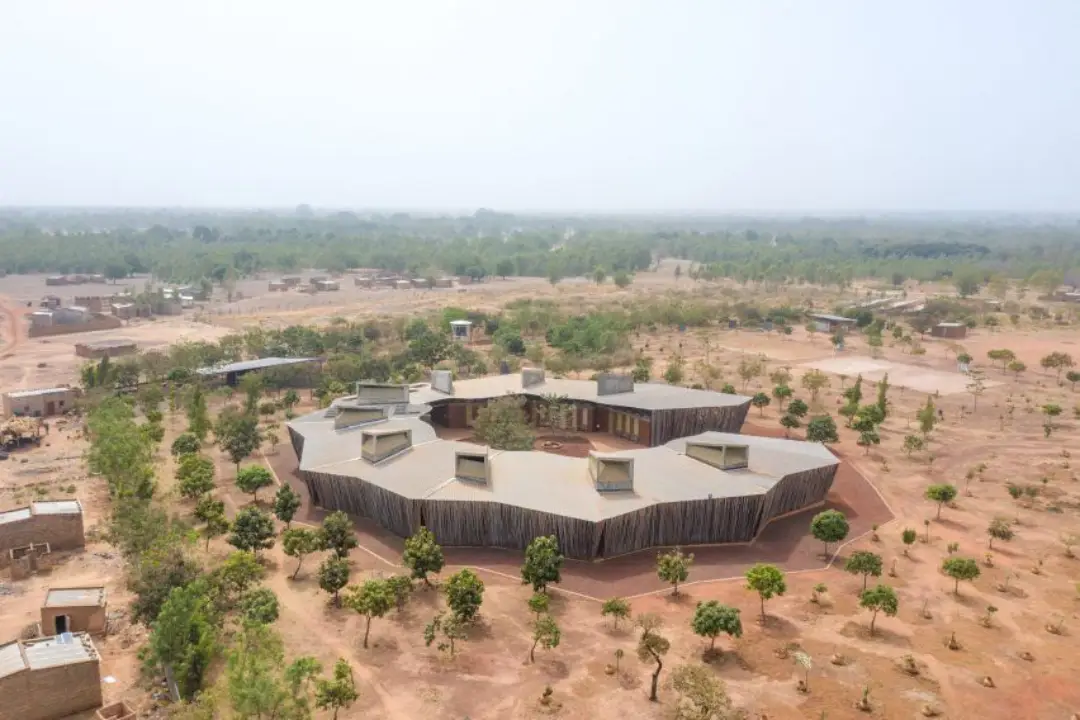 Burkina Faso, a country in West Africa, faces challenges in providing quality education. Lycée Schorge Secondary School emerged as a collaborative effort between local communities, educational institutions, and sustainable development organizations. The goal was to create a school that not only offered a conducive learning environment but also embodied sustainable construction practices.
Sustainable Design Features: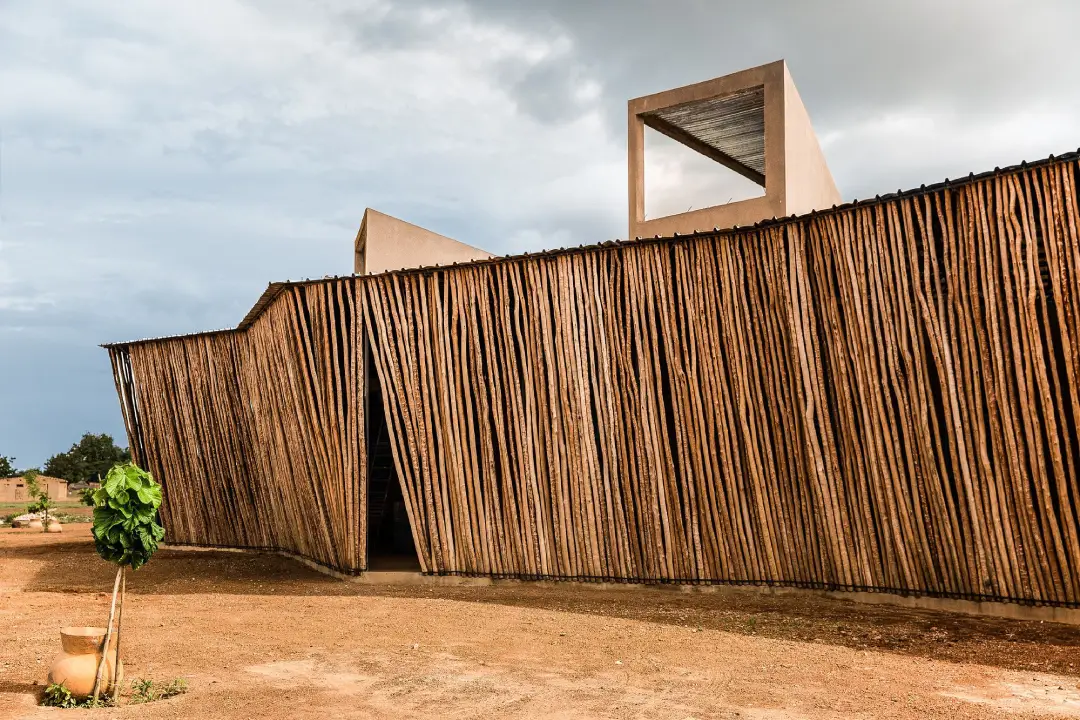 The design of Lycée Schorge School incorporated various sustainable features, prioritizing both environmental responsibility and the well-being of its occupants. Here are some key design principles employed:
a. Passive Design: The school's orientation was optimized to maximize natural lighting and ventilation. This reduces the need for artificial lighting and cooling systems, resulting in energy savings and a comfortable learning environment.
b. Renewable Energy Integration: To minimize the school's reliance on fossil fuels, solar panels were installed to harness clean and renewable energy. This powers the school's electrical systems, reducing its carbon footprint.
c. Water Management: The school implemented a rainwater harvesting system to collect and store rainwater for various purposes such as irrigation and sanitation. This promotes water conservation and reduces the strain on local water resources.
The construction of Lycée Schorge School followed a series of carefully planned processes, with a focus on community involvement and skill development. These steps ensured the project's success and sustainability:
a. Site Preparation: The designated area was prepared by clearing and leveling the land while taking care to preserve existing vegetation. This helps maintain the local ecosystem.
b. Local Materials: Emphasis was placed on utilizing locally sourced and eco-friendly materials. Compressed earth blocks, bamboo, and recycled materials were employed, reducing the environmental impact associated with transportation and supporting the local economy.
c. Community Engagement: Local workers were actively engaged in the construction process, providing them with opportunities for skill development and employment. This not only empowered the community but also created a sense of ownership and pride in the school.
Collaboration and Support:
The successful realization of Lycée Schorge School was made possible through collaborative efforts and support from various stakeholders:
a. Sustainable Development Organizations: Non-Governmental Organizations (NGOs) specializing in sustainable development provided technical expertise, project management support, and funding for the construction.
b. Government Agencies: Local government authorities played a crucial role in facilitating the project by providing necessary permits, ensuring compliance with regulations, and offering long-term operational support.
c. Educational Institutions: Partnerships with universities and research institutions enriched the school's curriculum, incorporating innovative educational practices and promoting a holistic learning experience.
The completion of Lycée Schorge School has had a positive impact on the community in several ways:
a. Improved Education Access: The school offers a modern and well-equipped learning environment, positively influencing educational outcomes for students and enhancing their prospects for the future.
b. Economic Empowerment: By engaging local workers and providing them with training opportunities, the construction of the school has contributed to the development of construction skills within the community, fostering economic empowerment.
c. Environmental Awareness: Lycée Schorge School serves as a model for sustainable construction practices, raising awareness about the importance of environmental stewardship within the community and inspiring future projects.
The construction of Lycée Schorge Secondary School in Burkina Faso demonstrates the potential of sustainable construction practices to create environmentally responsible and socially impactful educational institutions. By integrating sustainable design principles, engaging the local community, and fostering collaborations, this project has created a lasting legacy of education, empowerment, and environmental stewardship. It serves as an inspiration for similar initiatives worldwide, emphasizing the importance of sustainable construction in building a better future for all.