Our company HD DRYWALL specializes in projects that bring your interior to life. For both commercial and residential we offer quality service and options to help you accomplish a great result to your dream projects with excellence and professionalism.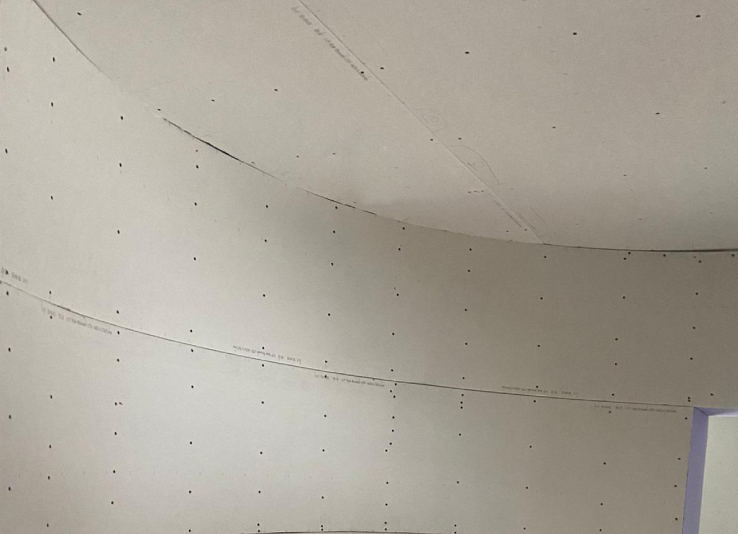 Get in contact with us and let us know you what you need.
Let's meet and listen to your ideas so you can guide you through.
Planning your project and creating the perfect proposal.
Completing your project within the timeframe you expect.
Learn How to Optimize Your Budget
Your planning starts here. Go ahead and request a free estimate so that you can use the best of your budget and get the most from it. It's simple, easy and free.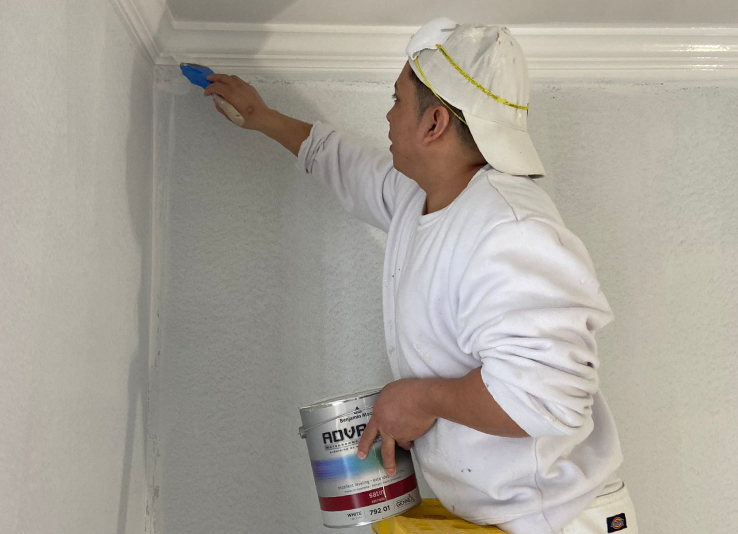 Proud local business with the mission of helping clients with their dream projects. Whether is commercial, residential, big or small jobs, we can handle it.
186 Grand St, Croton-On-Hudson, NY 10520
We love to answer your question CALL us NOW!