At HD DRYWALL we are very passionate about architecture and construction industry, we specialize Drywall, Sheetrock installation/repair, Skin Coat, Taping, Texture, Painting Interiors, walls, baseboards, Molding windows for residential and commercial projects.
Our company serves a diverse array of clients and continually strives to meet the highest of standards with on-time, on-budget project deliverability for our clients' satisfaction.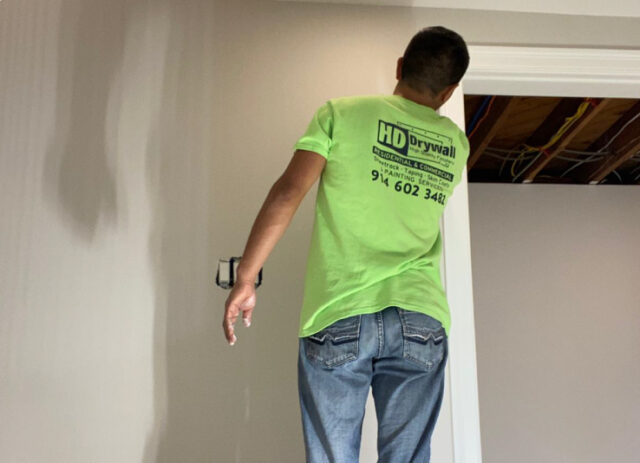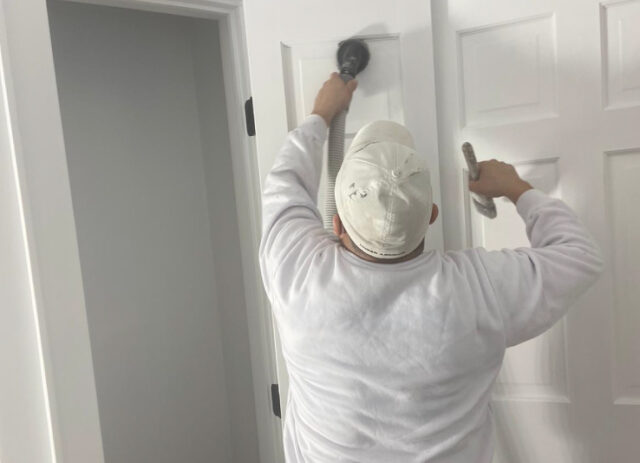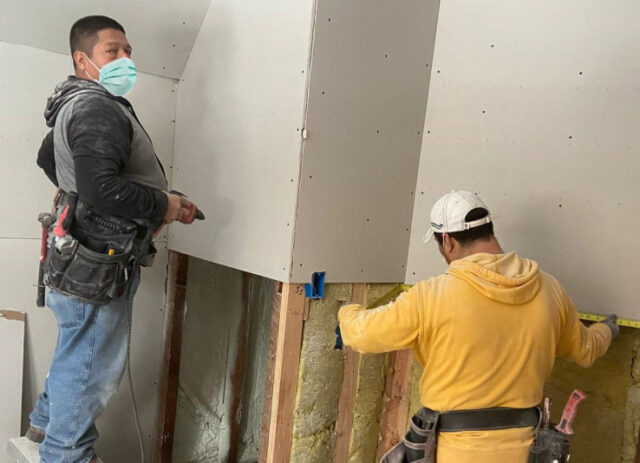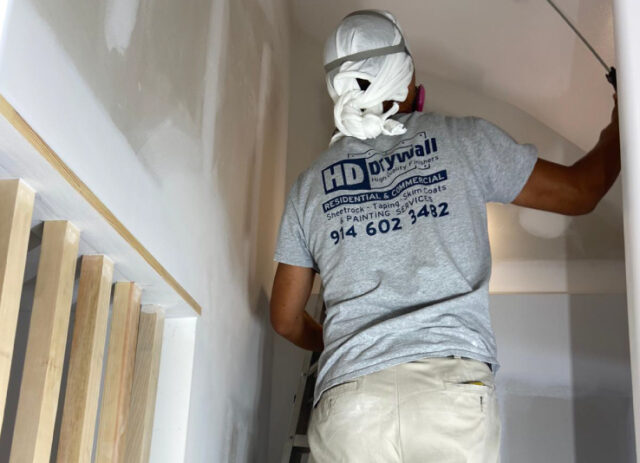 Our main objective is always to offer the best results in each project we do. We want to make sure that you not only get the best quality results, but you also get the best support. We also want to make sure that the process of helping with your dream project is a smooth, simple, and stress-free transition from start to finish.
Your planning starts here. Go ahead and request a free estimate so that you can use the best of your budget and get the most from it. It's simple, easy and free.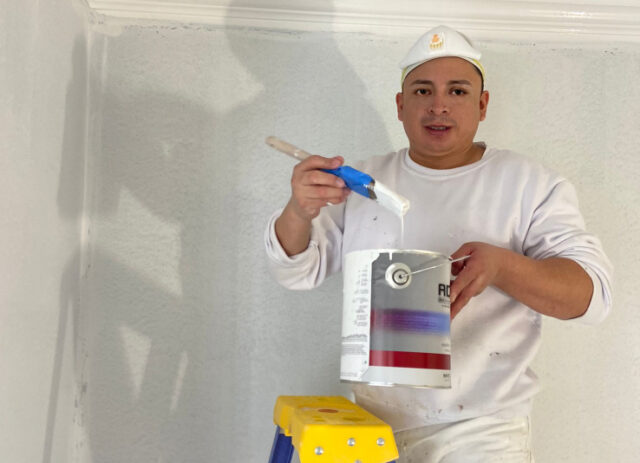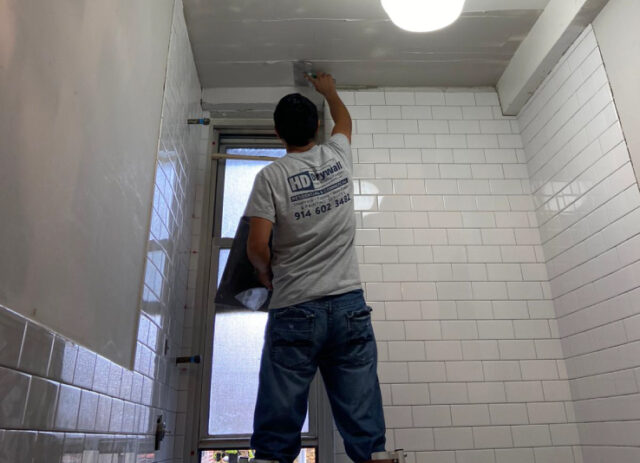 Proud local business with the mission of helping clients with their dream projects. Whether is commercial, residential, big or small jobs, we can handle it.
186 Grand St, Croton-On-Hudson, NY 10520
We love to answer your question CALL us NOW!